Create Your Second Income Stream With
Have you heard the stories make money online for doing something and you wonder whether you can do the same? Well, you can. And we are here to guide you how to do that!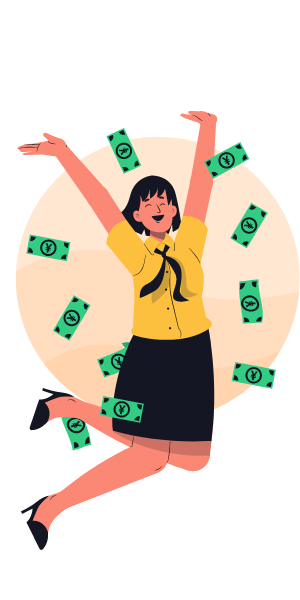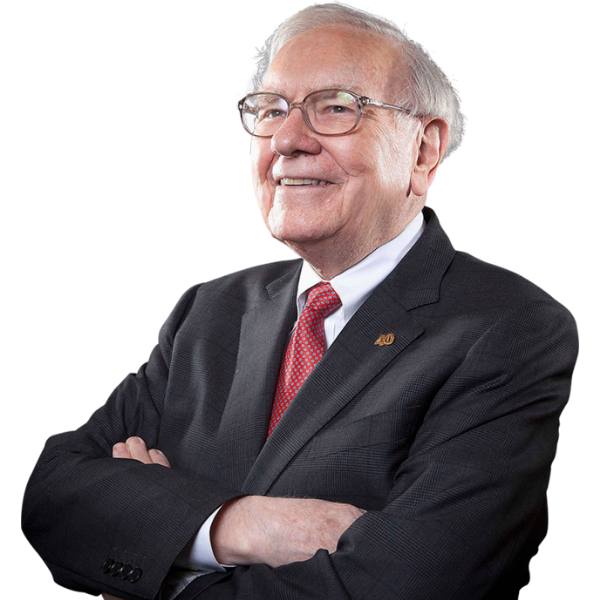 Never depend on single income. Make investment to create a second source.
CEO of Berkshire Hathaway
Need Assistance to Build Your Dream?
Find the Right Freelancer