Earning with Dropshipping: Can you really make money by dropshipping?
Some studies show that online sales are on the rise, as traditional stores struggle to keep up with the large amount of people who want to enjoy the convenience of buying things from home.
With e-commerce booming, it's easy to see why many people are considering opening online stores. At the same time, online fraud are growing, too. So be aware of this.
If you are one of them, he advises you to think about becoming a dropshipper rather than opening a conventional shop and stockpiling stuff.
Thanks to a dropshipping agreement you will form a partnership with a wholesaler or manufacturer and you will sell their products to the public.
When a customer purchases a good in your shop, you communicate it to the wholesaler, who will take care of the shipment to the customer and you will receive a commission for making the sale.
The big advantage of dropshipping is that it eliminates the cost and risk associated with inventory. Also, starting this business is very simple.
Just start your online store, promote it, and manage it. Problems related to order fulfillment are all the responsibility of the wholesaler. You just have to focus on developing your business and earning money.
If you want to start making money with dropshipping, on Salehoo you can find numerous wholesalers looking for partners.
Pros and cons of dropshipping
Let's take a closer look at how dropshipping works.
You will need to sign an agreement with the dropshipper or wholesaler to become an independent person or point of sale or their outlet.
You will not be able to touch or handle the products in any way and you will not be financially responsible for them. This way you will have more time and way to think about how to make money online!
Once you've signed a dropshipping deal, you can sell products through your website or your marketplace on  Amazon or eBay.
This is how a sale works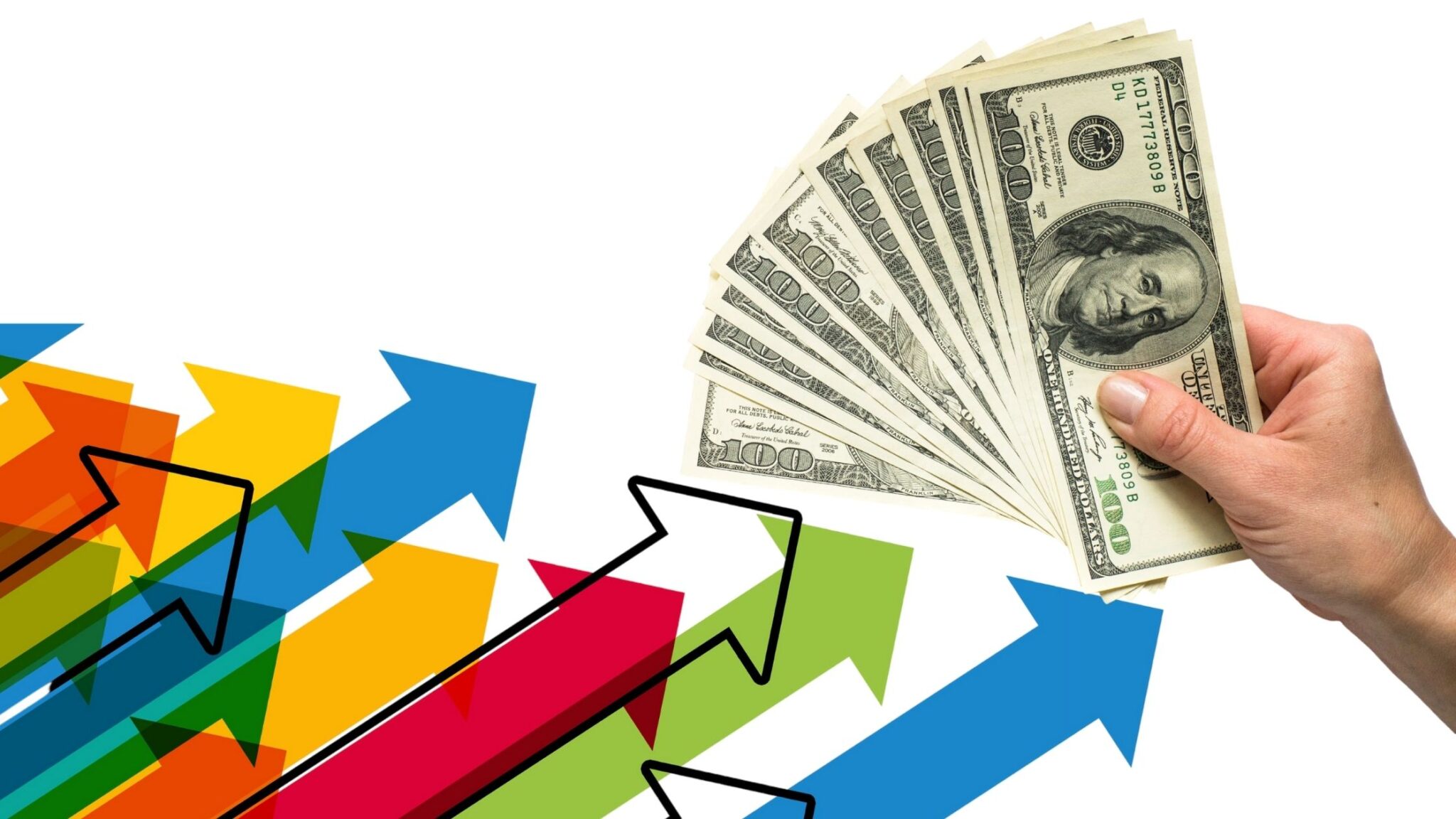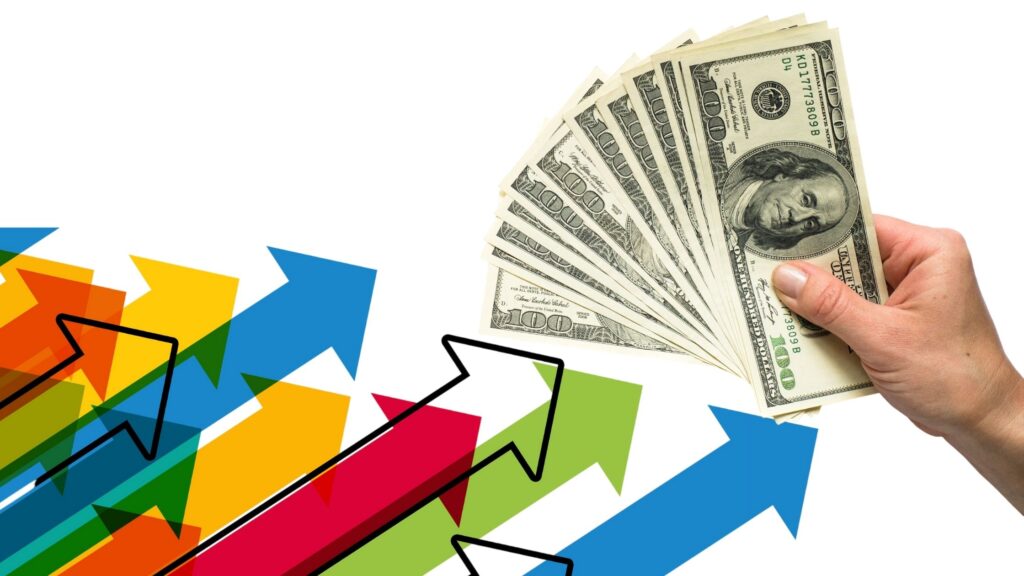 1. The customer finds the product they want to buy on your website or market site, adds it to their shopping cart and pays for it using a checkout system.
2. You will receive the order information and the proceeds of the sale (net of any commission that the market site takes.)
3. You will send the order information to the dropshipper, paying him for the cost of the goods.
4. You will keep the rest of the sale money as margin or commission.
5. The dropshipping company completes the order by sending the goods.
6. You will manage all communications with the buyer, for example communicating when the order has been taken in charge, updating them on the shipment, and managing questions and complaints about the order itself.
The most important part of a dropshipping relationship is trust.
You will need to be sure that the wholesaler will send the product to the customer in good condition and quickly. The dropshipper, in turn, will have to trust that you will pay him the promised money for the sale.
Both of you will take some risks, but working with a good wholesaler you shouldn't have anything to worry about.
So why start earning money with dropshipping instead of opening a traditional online store? Here are some reasons why dropshipping is often the best choice:
With dropshipping, you can sell items of all kinds without having previously purchased them. This means that the costs of setting up a business are much lower than normal.
You don't even have to worry about re-ordering, filling and checking inventory, or wondering what people might like. This way you can sell a wide range of products.
In a normal shop, you will need to have stock, build an inventory, and, in the case of unsold goods, sell them at a low margin or even at a loss in order to get rid of them. With dropshipping, you will never have these problems.
As a store owner, you will only have to focus on growing your online business and providing good service to your dropshipping customers.
You won't have to pack items, deal with couriers, or organize the inventory. With a site like Amazon or eBay, you won't even incur the initial expense of your website, which is why you can quickly make money with this method.
Dropshipping is a perfectly legal agreement between you and the wholesaler. While it may seem like an unusual deal, you've probably bought from dropshippers in the past without knowing it. Today, many sellers on sites like eBay and Amazon fulfill all or part of their orders with dropshipping.
How to find dropshipping companies
As mentioned above, trust is absolutely essential for a successful deal. That is why it is important to find a reputable and reliable wholesaler who will provide you with things quickly and a professional transport service.
Remember that if you want, you are free to work with multiple suppliers. In fact, it's often better to find multiple wholesalers to work with in case something doesn't work with one of them.
The amount of money you can make from dropshipping can vary greatly. At first, you can only make 200 to 500 euros, but over time, you could earn up to five zeros in a month.
The way you market your business, the level of customer service, and the quality and attractiveness of the products you choose will contribute to your ability to make good money as a dropshipper.
Dropshipping is a great way to make money on the internet and is highly recommended if you want to create extra long-term income.
Compared to many other methods listed on this site, dropshipping takes a bit of time and effort to get started but once you get started and make me first customers, things will get better right away.