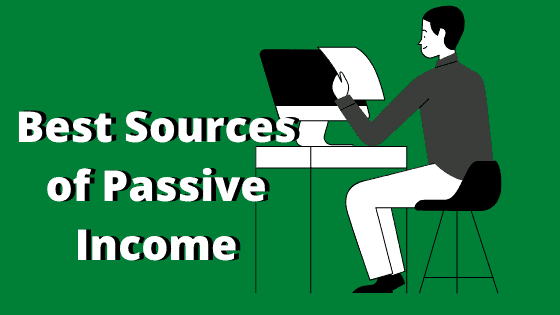 Best Sources of Passive Income To Make Money Online in 2020
Amidst the coronavirus outbreak, 2020 seems to be a year when most of the people are bound to stay at their respective homes. However, the good news is that we have access to the internet and that can be an effective tool if utilized properly. Whether this convenience is in the realm of communication or the exchange of information, it only gives credence to the notion that if we no longer had the Internet, we would not be the same.
The internet is full of passive income ideas that if utilized, could help you to make enough money in your abundance time.
Passive income definition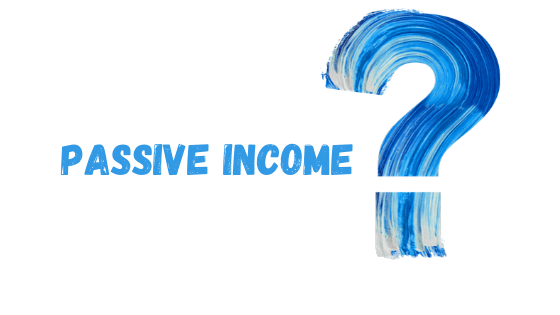 Before going into every detail of generating passive income, it would be wise to understand what actually defines passive income. It is a type of earning where you are not actively involved in order to make money. Most of the money making techniques are active in nature that needs continuous involvement from your part. There are millions of people in our world working for a paycheck every month; fall into this category. On the contrary, passive income is usually autopilot in nature generating money on its own with little or no effort after the initial setup is done.
So, what are some passive income ideas that you can use even if you don't have any technical knowledge? Well, there are so many different ways of generating passive income over the Internet, it would be impossible to document that vast information within a single article. However, in this post, all the major passive income generation ideas will be discussed that can be implemented easily and also have the maximum potential.
Affiliate marketing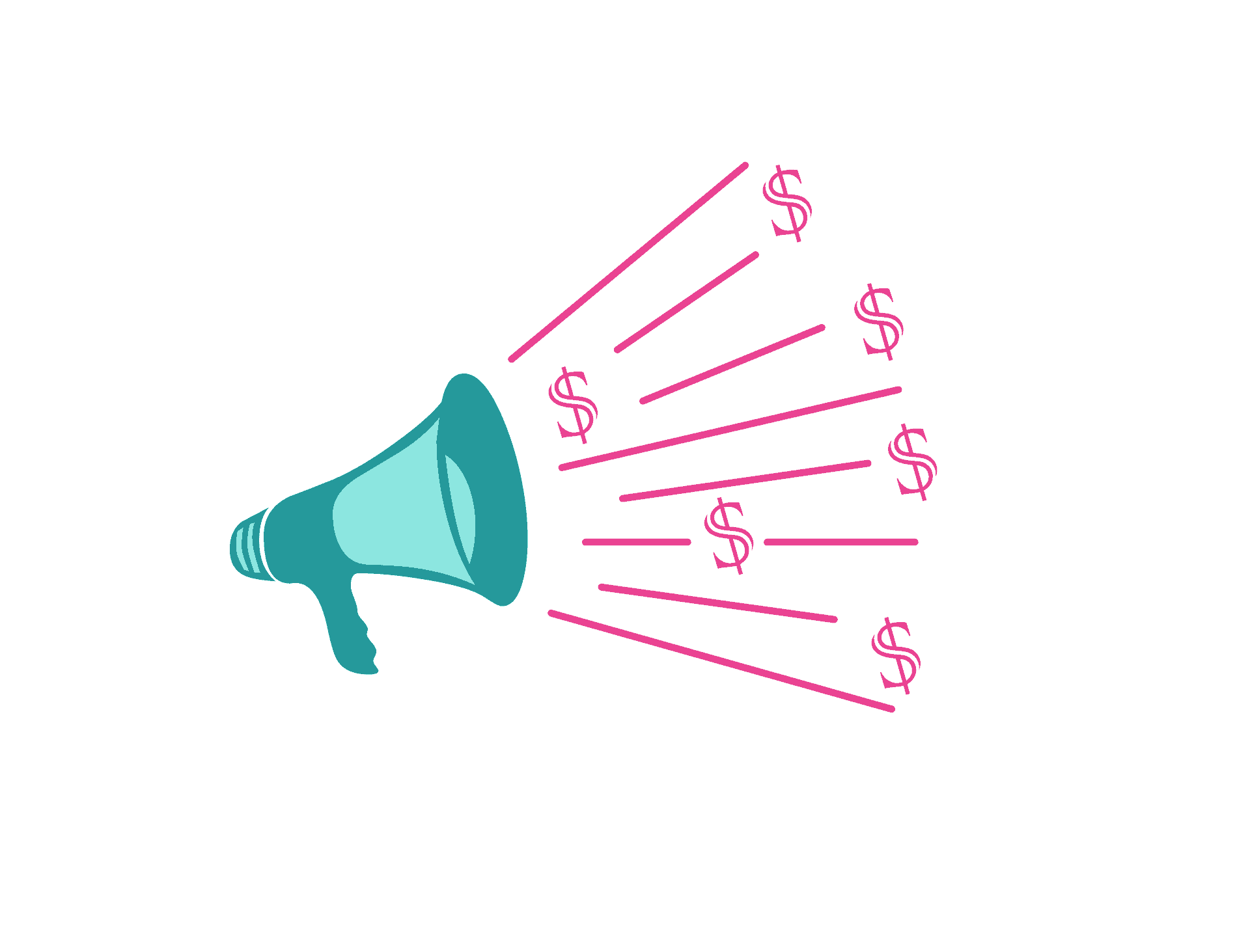 Affiliate marketing will be the first of such techniques that are most effective to generate money. This is where you create a blogging website that aims specifically to sell the product or service of another party. Like for all passive earnings concepts, there is an initial setup that needs to be done correctly to maintain the income generated. In the case of affiliate marketing, the two items that require the most attention in the initial set up of the website and keeping it updated with new content. After the initial hustle, your website with a smartly placed affiliate link will eventually be self-sustaining and continue to make money without putting much effort.
eBook Writing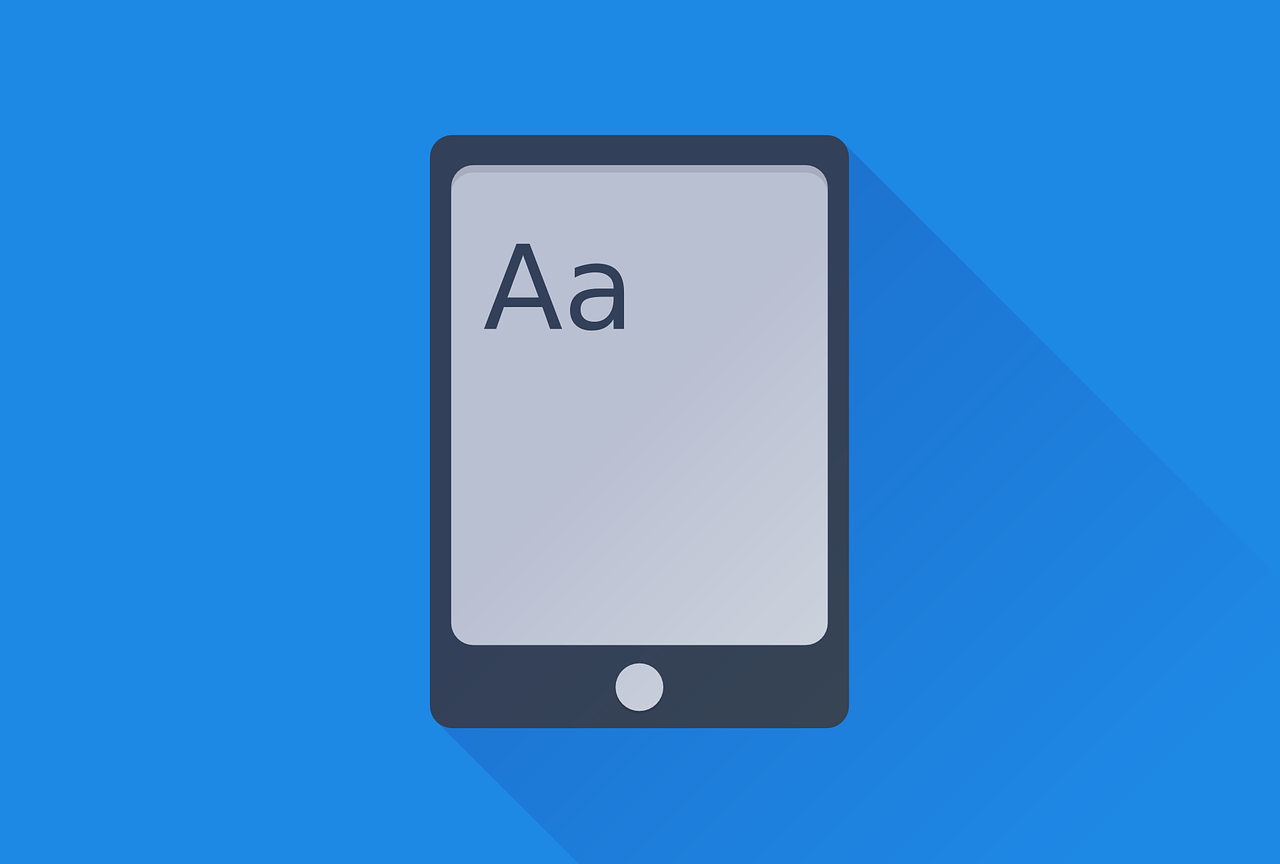 A second income idea commonly used by many people for passive income ideas is the writing and ebook publishing. If you are someone who likes writing, this can be a wonderful venture for you. This could be a more efficient moneymaker than affiliate marketing if done correctly. By using a service such as Kindle or Clickbank that shows ebooks and markets them to potential readers online. Services like Kindle (Amazon) will do all the marketing and accounting for you, so you only need to log in and look at your earnings, which is truly passive income. What is more, if you hire some writers to write the ebook for you, there will be literally zero work from your part.
Freelancing
A third method of generating passive income through online means is the utilization of the freelancing market. You have probably heard of websites like Upwork, Fiverr, and so on, where people go to get various kinds of digital work done for them. You too can start earning money right away if you have skills such as digital marketing, writing articles, logo design, etc. You can easily scale this business if you decide to hire remote virtual assistants to help you with the various jobs.
These are just some passive income ideas that most people out there have tried with a decent amount of success. It is recommended that you try these above-mentioned techniques wholeheartedly in order to become a successful generating passive income that could help you become less dependent on your regular income source.